Happy Thanksgiving everyone!
We have officially

enter

ed our favorite part of the year – Thanksgiving - Christmas.. It's the time when we get to celebrate with our family and enjoy the season of giving.. it's also gorgeous in Hong Kong when all the skyscrapers are decorated with flashing lights. But we must not forget

the best

part… THE FOOD!
I'm sure you've all been working hard with stretching your tummies out to fit all that yummy food in it.. so here are some of our favorite pins and recipes we found for the holiday season to try!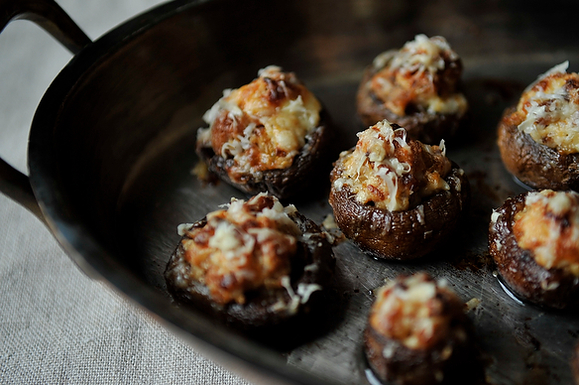 I'm so hungry now..