I always find cute things on other blogs that I love and want to share!
Here are five random things that I found yesterday that made me happy :)
who wouldn't want to eat a cake coffee cup? I would try to make that, but I'm pretty sure I'd fail miserably.
Taki Watches
! I love them and absolutely will get one once I figure out what color I want.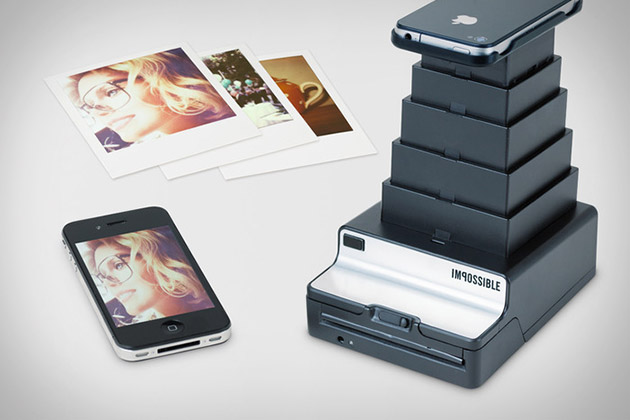 Looking for an easy way to get your iphone photos onto some paper? Check out this crazy contraption!
This shop in Melbourne called
The Candy Room
has an awesome interior! With simple black vinyls on the wall as decoration, it allows the colorful products to stand out. AND it's chocolate and candy? YES.
I would very much like this on my wall.